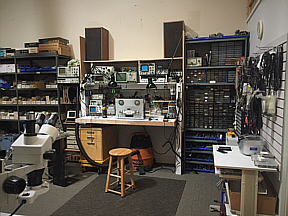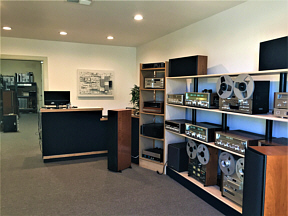 Stereoadvisor started operations as stereo repair service in March 2, 1982 under the name of Audio Lab Electronics in San Francisco Bay Area, first in the Civic Center area at 50 Otis Street , in 2002 moved to 1860 Lombard Street in the San Francisco Marina and later in 2009 as Stereoadvisor in downtown Sacramento where in very short time had gained popularity among the audio enthusiasts and now we have a new location in Modesto area.
We are still working with high end audio and vintage audio equipment, doing repairs, refurbish, upgrading and doing custom mods upon customer requests.
Normally we offer very fast turn around and competitive prices to our selected clientele.
It is our aim to provide our services with honesty, precision and value to our customers.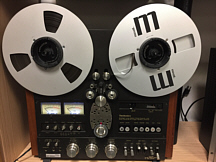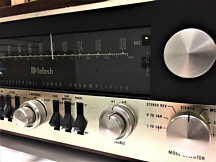 Our new Location is at:
538 Charity Way Modesto CA 95356
We are normally open by appointment from Tuesday to Saturday 10:00AM to 4:00PM